2020 was a year of many challenges. Now we are living experiences in 16:9 aspect ratio, just because we couldn't be present and live them in reality. We went through some very difficult months where taking a camera and shooting with a production crew was a high risk. 

But that only moved us to create images as close to reality as possible.
This is how we were part of TIDco 2020, an initiative of Banco del Pacífico who in partnership with Paradais agency allowed us for the second year in a row to bring the magic of animation to this great event of Innovation and Digital transformation.
For this occasion we created a Hyper-Realistic CG Character and Environment.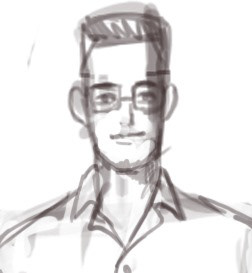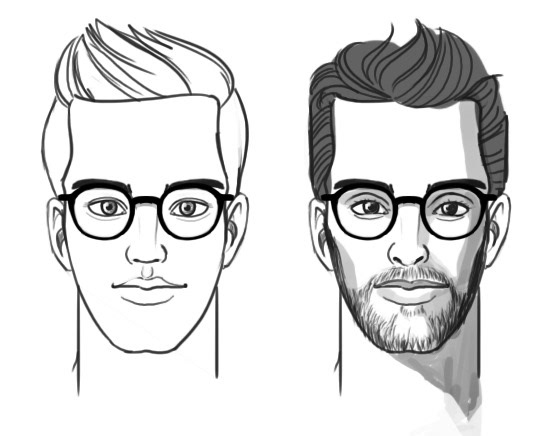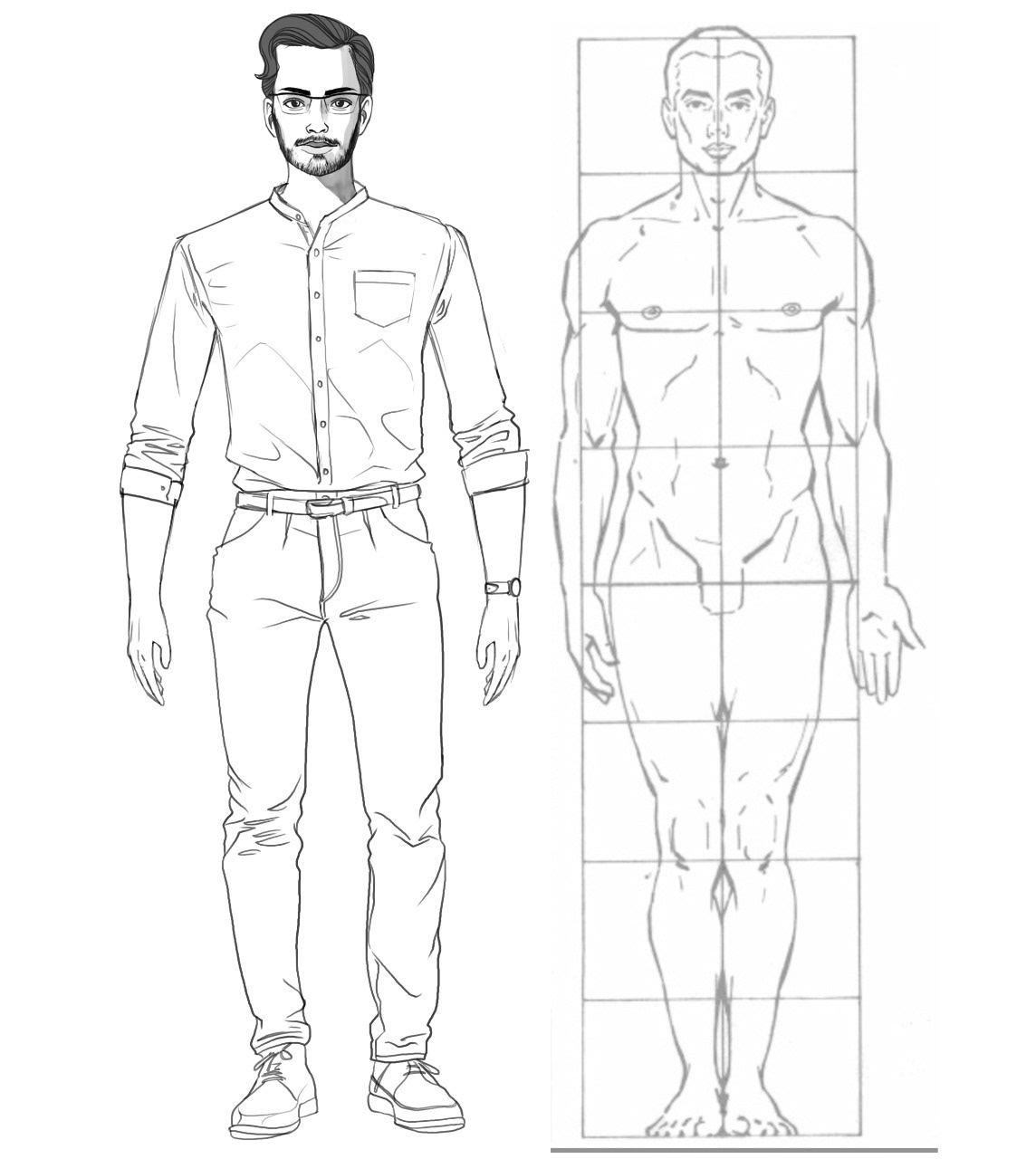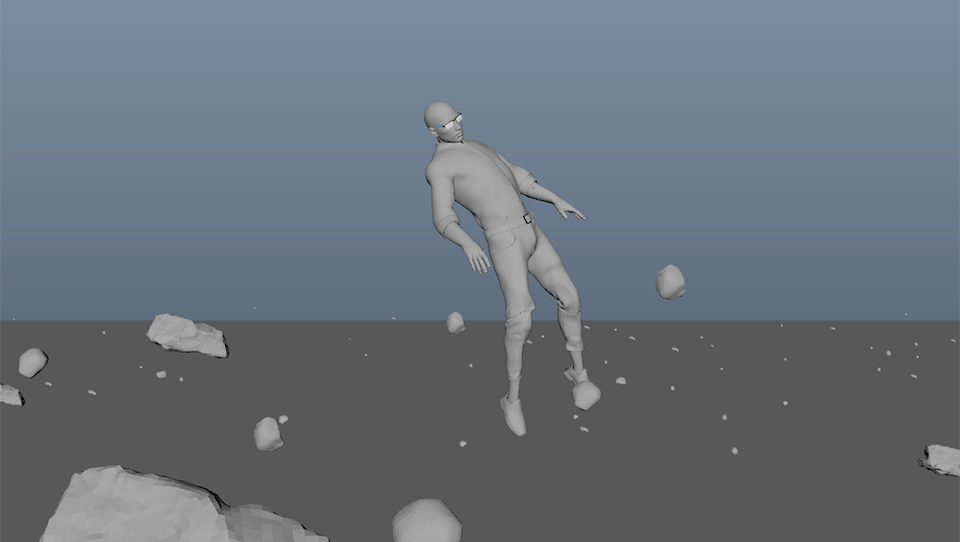 Agency: Paradais
Production Company: Non Studio
Non Studio Credits
Produced & Directed by Mauricio Navas
Character Concept Art: Hugo Echeverría
Animatic: Frat Chec
Modeling: David Martillo
Rigging, Render & Compositing: Ripper Crish
Animation: Eric Orbe
Cloth Sims: Ivan Paguay
Motion Graphics: Kevin Trujillo
Sound Design: Happy Together