We were invited by our friends of "La Incre" for produce and co-direct 4 spots about Xenophobia for ONU Ecuador.
We participate in the process from conceptualization to final post-production.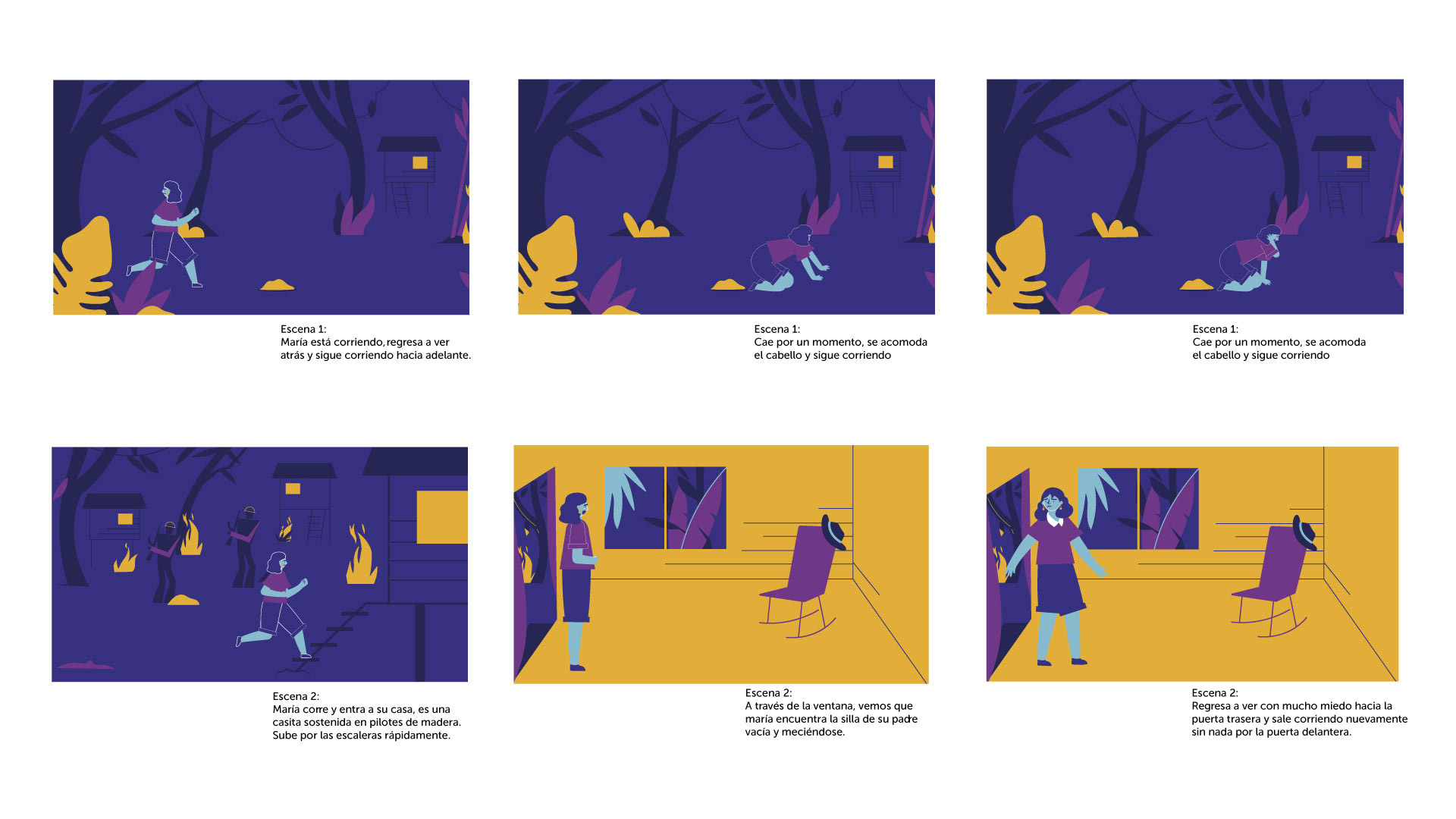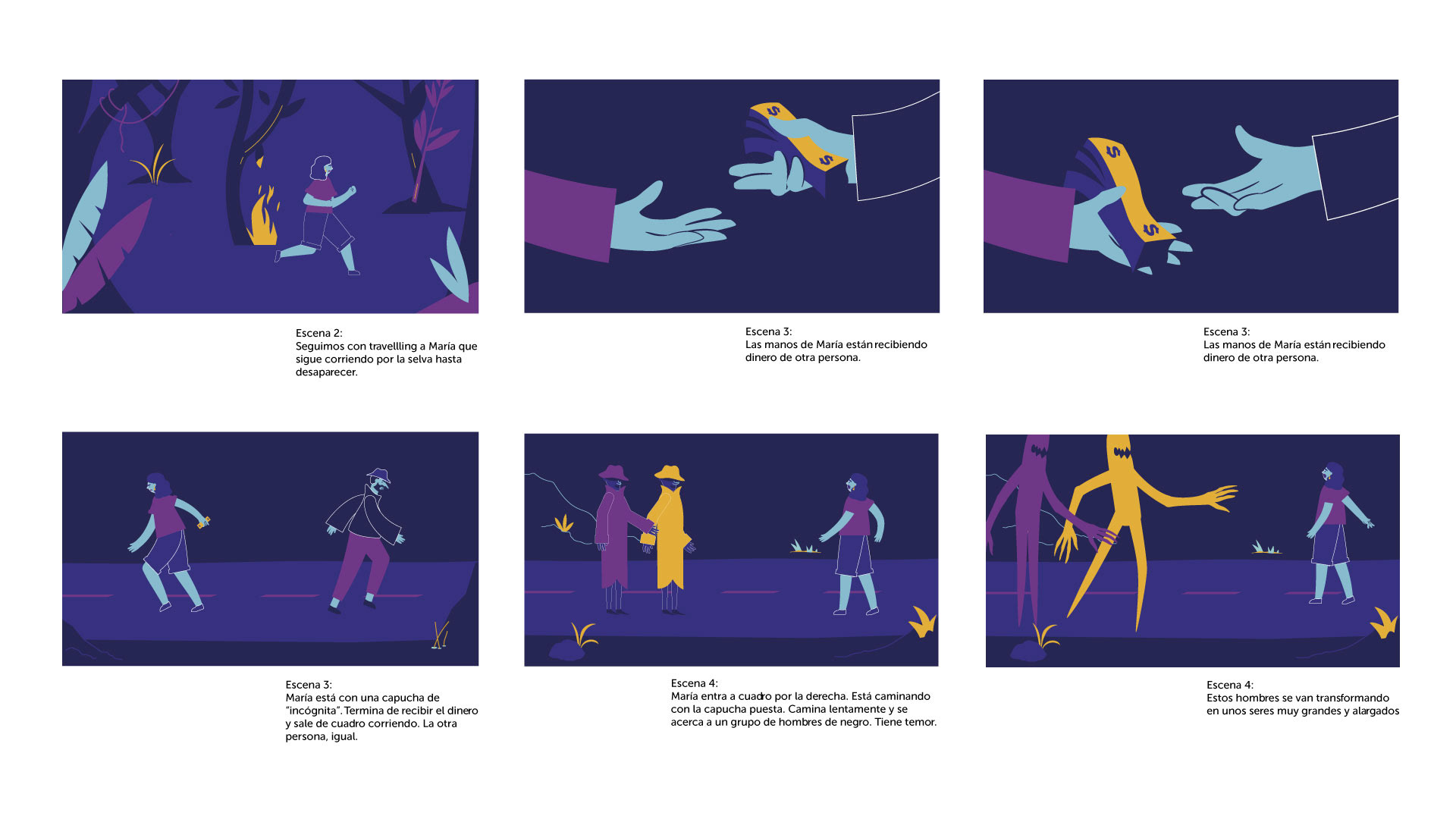 DUIK RIGGING SET UP SCREENSHOTS
Client: ONU.
Agency: La Incre.
Production Company: Non Studio.
Direction: Juan Carlos Donoso.
Creative Direction (La Incre): Marcelo Echeverría.
Creative Direction (Non Studio): Mauricio Navas.
Production (La Incre): Mia Gonzales.
Production (Non Studio): Andrea Puga.
Storyboard/Animatic: Gustavo García.
Design & Clean-up: Daniela Torres & María Julia Mancheno.
Rigging: Kevin Trujillo & Sebastian Mosquera.
Character & Cel Animation: Ivan Casal (Happy Motion).
Motion Design & Compositing: Mauricio Navas, Kevin Trujillo & Sebastián Mosquera.
Music & Sound Design: Daniel Pasquel.